At the heart of our operations lies a steadfast dedication to sparking positive transformations by cultivating pioneering ideas and nurturing impactful leadership. This approach equips us with fresh perspectives to tackle unresolved issues, opening new horizons for solutions.

We not only applaud virtuous actions taken by global leaders but also strive to magnify their influence, multiplying the positive impact of their initiatives across the globe. To achieve this goal, we employ two powerful instruments
The Florence Award for Renewed Humanism
Every year, we honor exceptional individuals whose leadership lights the way, inspiring others to follow in their footsteps. By honouring exceptional individuals, the Club of Florence embodies its vision and sets a remarkable standard for leadership.

Our goal is to ignite an inclusive and collective effort to create a sustainable future, and to inspire others to drive positive change that affects transformative social and environmental impact.s..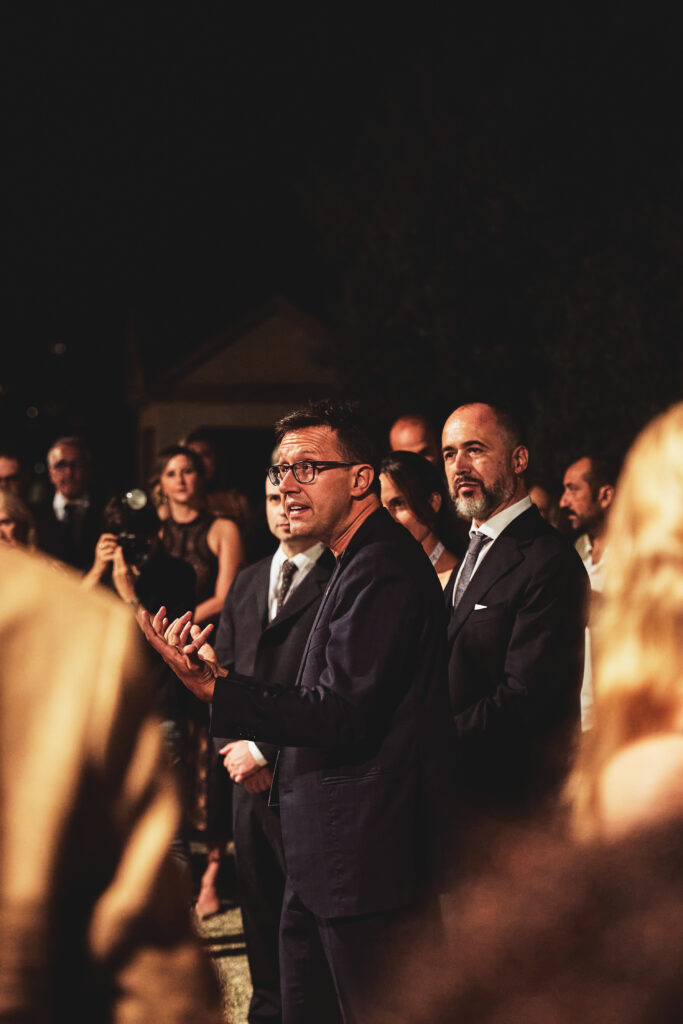 Technical and Scientific Committees
These are our dedicated think tanks, consisting of acclaimed leaders from around the world.
Their transformative activities encompass:
Igniting the birth of groundbreaking ideas through detailed reports which we present and discuss at our conferences.
Crafting insightful material for our leadership training programs.
Offering top-tier, industry-specific advisory services.
Our current committees are focused on the following key areas:
The Blue Economy Agenda.
The Climate Finance Agenda.
The 'New Bretton Woods' high-level roundtable.
Our Technical and Scientific Committees are a powerhouse of globally recognized leaders, dedicated to generating innovative ideas, creating content for leadership trainings, and delivering high-level advisory services.
Our committees focus on four key areas: Blue Economy Agenda, Climate Finance Agenda, Back to Bretton Woods, and Renewed Humanism Agenda, providing targeted insights and strategies.