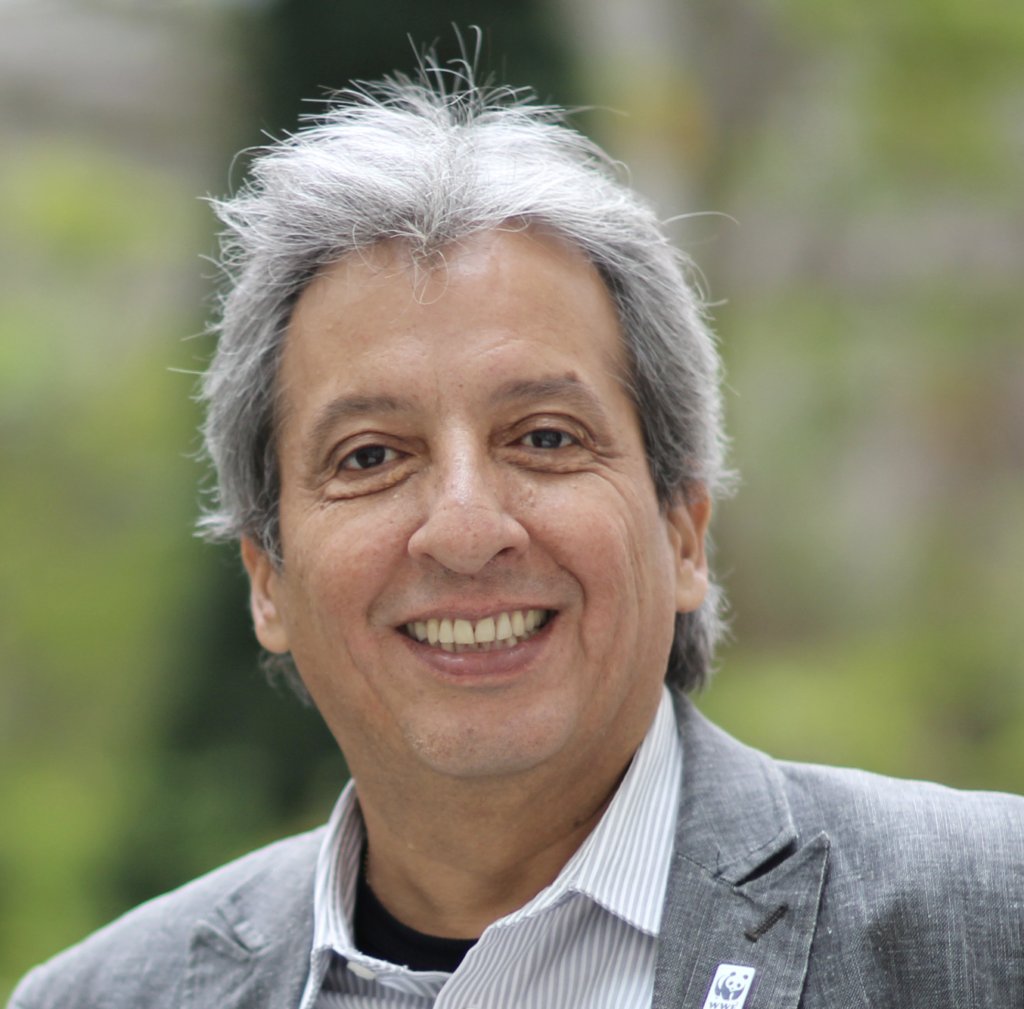 Honorary President and Board Member
Manuel Pulgar-Vidal is the global leader of Climate & Energy at WWF. He has 35 years of experience in environmental law and policy and served as Minister of the Environment of Peru (2011 to 2016) and President of the Twentieth Conference of the Parties to the United Nations Framework Convention on Climate Change – COP20 in 2014.
Pulgar-Vidal was the Executive Director of the Peruvian Society for Environmental Law, an influential institution in Latin America. He has a law degree from the Pontificia Universidad Católica del Perú, where he is a professor, and has completed studies for a master's degree in Business Law at the Universidad Peruana de Ciencias Aplicadas.
He is a board member of Forest Trends, Amazon Conservation Association and Peruvian Society of Environmental Law and a member of the Assembly of the World Wide Fund for Nature – Colombia. He is part of the Aspen Institute Management and Leadership Advisory Group, chairman of the evaluation council of the French sovereign Green Bonds, a Global Ambassador for the Race to Zero and Race to Resilience initiatives and a member of the IUCN Global Standard Steering Committee.
He is an active member of different groups aiming to get strong outcomes as a part of the formal climate talks and the non-party stakeholders' agenda. He has been recognized by the governments of France, Germany and Spain and by the Royal Scottish Geographical Society for his contribution to the Paris Agreement.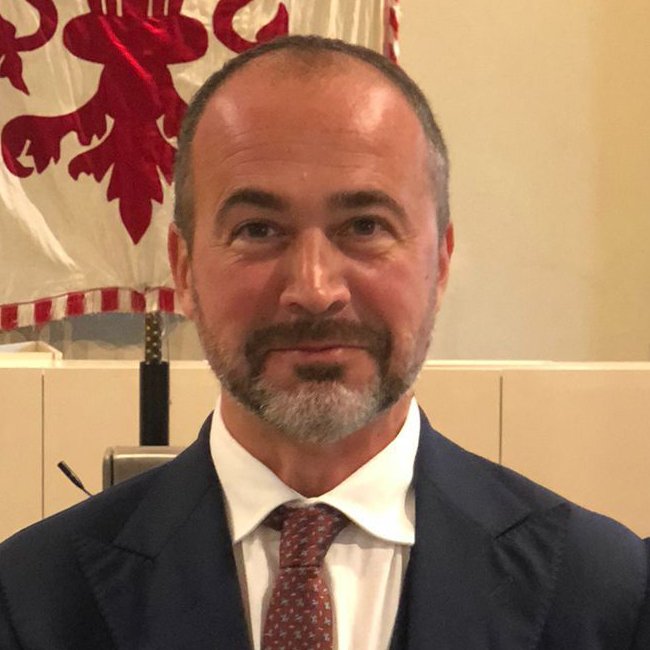 President and Founding board member
Claudio is an Italian entrepreneur, industry leader and expert in solar off-grid, mini-grids and DRE generation (Distributed Renewable Energy).
He is the Founder & CEO of Green Climate Ventures, which provides expertise and patient capital to the social entrepreneurship ecosystem in the areas of rural electrification, renewable energy, agribusiness, and cooling. Additionally, Claudio is Founder and President of the Club of Florence, a think tank that puts Florence at the center of the global debate on Climate Action and Climate Finance.
He is also serves as a board member of the Alliance for Rural Electrification after serving a two-year mandate as President and Chairman, the largest worldwide industry association representing 190 companies in the sector. Moreover, Claudio sits on the board of several private companies and non-profits organization around the world.
Jennifer Morgan is a differentiated sales, presentation, and technology coach, facilitator and key note speaker. She is an award winning international coach, mentor and partner who assists with up-skilling clients for real time results.
CEO & Founder of Connective Communication, LLC with ~15 years working internationally in finance based in New York City.
Most recently Jennifer spent 10 years at Jpmorgan Asset & Wealth Management as a Sales Coach, and Global Head of Asset management technology training, partnering to assist revenue generators with closing deals into the billions.
Previously at Citigroup in the COO office and prior streamlined projects for measurable results at Credit Suisse.
Jennifer brings a fresh perspective to every interaction believes every communication is to be treated as the first interaction.
Jennifer flexes her styles based on audience need and is embarking on a new chapter into coaching full time with a mission to aid seasoned experts to those newly entering the workforce. She has measured results which incorporate neuroscience and research.
She is a certified coach in Executive and Leadership from Columbia University and holds a BA from Western Washington University in Communication, Public Relations. She has been fortunate to work with TEDx, coaching speakers to elevate their ideas.
Demetrio Innocenti is a senior climate finance expert; he has over twenty years of international experience with international organizations and financial institutions in Europe, Africa and Asia.

Since 2014 Demetrio has been working as Senior Specialist and Manager with the Green Climate Fund, the world's largest international fund dedicated to helping developing countries fight the climate crisis.

Previously he served as an expert with the United Nations, the World Meteorological Organization, the Food and Agriculture Organization and several private sector organizations in global, regional and national level projects and programmes related to climate change.

Demetrio majored in Agricultural Economics at the Imperial College London (Wye College, UK) and was certified by the University of Oxford for the completion of the Saïd Business School Executive Finance Programme.
Marco Di Girolamo is a Senior Vice President at Brookfield Asset Management. Marco manages select institutional, financial, First Nations, and single family office partner (LPs) relationships across Canada for Brookfield. Marco has over 25 years of experience in financial and business consulting services. 
Previously, Marco advised family offices as a Director/Portfolio Manager for a European global bank, managing discretionary portfolios on an absolute return basis and leading business development activities. 
Prior to this role, Marco consulted brand name and start-up technology companies in Silicon Valley with Gartner. In 2006, he co-founded Terra Firma (www.tfcanada.org), a registered Canadian charity, which is focused on delivering critical water (and power) infrastructure to the world's most disadvantaged. 
The Club of Florence enjoys the support of the municipal administration of Florence and the collaboration with New York University in Florence